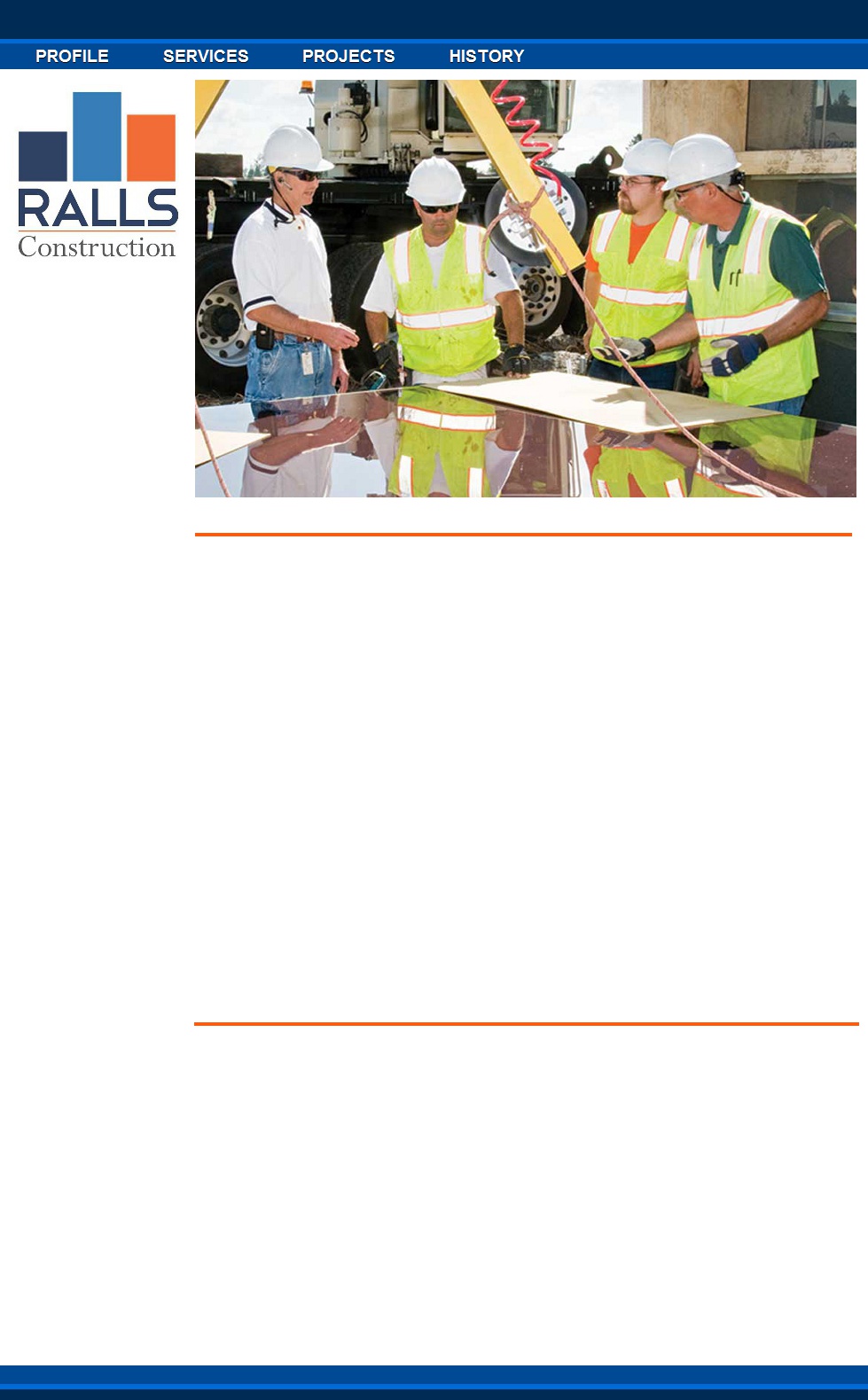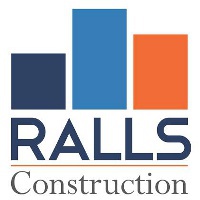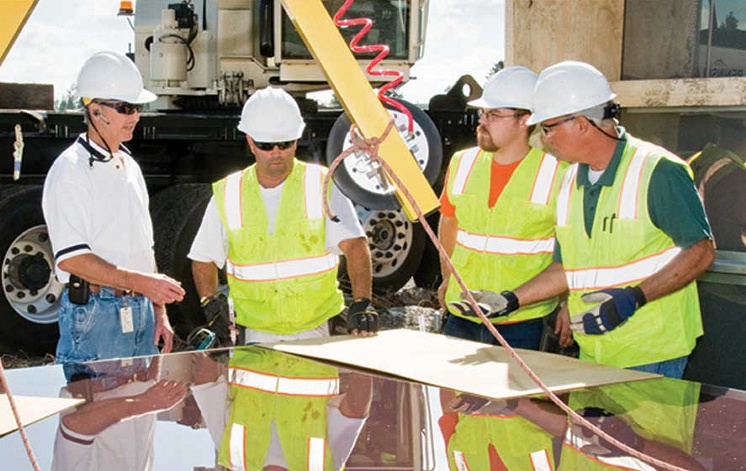 Self-Performed Services
Rough & Finish Carpentry
Structural Repairs & Retrofits
Metal Framing & Bracing
Drywall & Soundproofing
Speciality Partitions
Doors, Frames & Hardware
Seismic Bracing & Upgrades
T-bar Grid & Specialty Ceilings

General Contracting
Construction Budgeting
Project Scheduling
Onsite Supervision
City Permiting Liaison
Scope Development
Contractor Coordination
Project Documentation
Fast Track Service Calls

298 Brokaw Road, Santa Clara, CA 95050

Services
We have over 25 years of general contracting experience from Class 10 Cleanroom Retrofits to General Tenant Improvements.

Since 1998, we have focused our energy in supporting some of the most innovative companies in the Silicon Valley including high tech firms, research & development groups and defense organizations. With our experience in working within critical environments and stringent deadlines, we have proven our abilities to provide consistent and responsive construction for a wide variety of project types and facility environments.

Our range of services, our responsiveness, and our consistent quality are valued by a list of local clients. We are always looking for ways to add value to our service and have equipped our vehicles and crews with the ability to respond to your facility needs anywhere and at any time.

408.244.9591 Fax

Cleanroom Construction
Cleanroom Walls
Raised Floor Systems
Ceiling Systems
Pump Alleys
Gowning Rooms
Mechanical Pads
Tool Fitup & Hookup
Custom Bulk Heading

License# 500054

Service Areas
We are centrally located in the Silicon Valley and have completed a variety of projects throughout the greater San Francisco Bay Area.

Santa Clara County
San Jose
Sunnyvale
Santa Clara
Milpitas
Mountain View
Morgan Hill
Campbell
Cupertino
Los Altos
Palo Alto
Saratoga

Alameda County
Fremont
Newark
Union City
Hayward
Dublin
Livermore
Pleasanton

San Mateo County
East Palo Alto
Menlo Park
Redwood City
San Carlos
San Mateo